The INTERSTENO General Assembly in Berlin on 27th July 2017 approved the proposal of the Council to organize the 52nd INTERSTENO congress in Cagliari, Italy in 2019.
In the next weeks and months the INTERSTENO board will, together with the Organization Committe, prepare our next congress in this stunning environment.
We hope you will join us in July 2019 in Cagliari!
INTERSTENO Board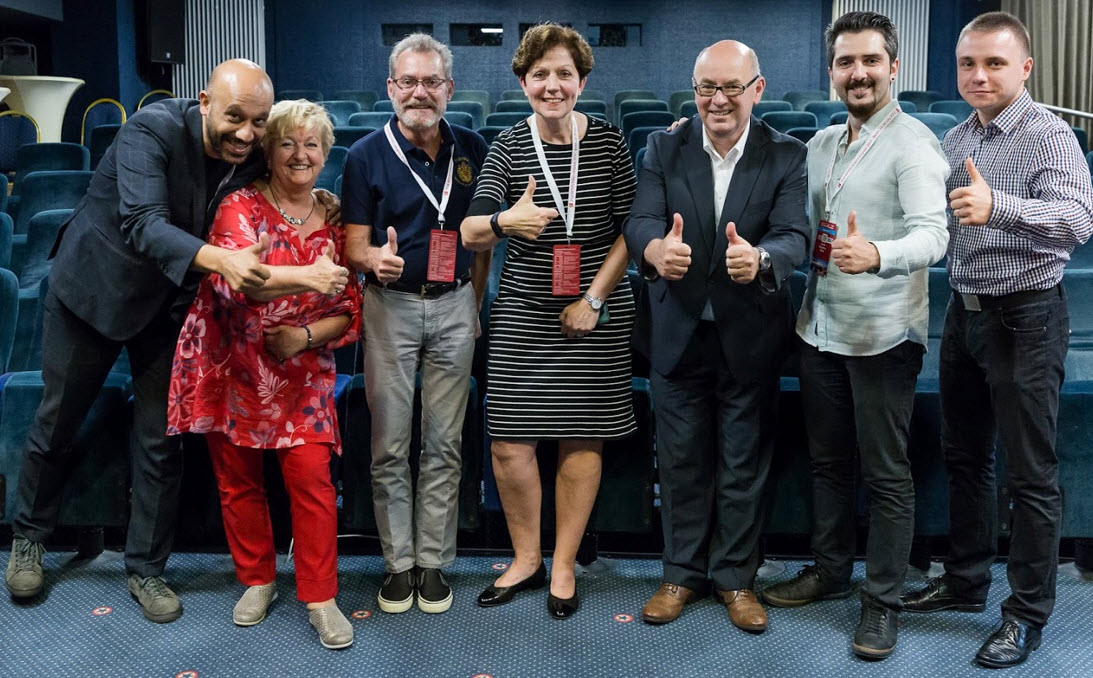 More concrete information will follow by the end of 2018.
The organization committee is available for all suggestions:
Danny Devriendt
Michele Demontis
Carlo Eugeni
Francesca Marchionne
Georgette Sante
Rian Schwarz-van Poppel
A first impression of our versatile congress city:
Welcome in Cagliari to the
XXX
registered participants!
Exhibitors and sponsors
Sponsors will follow. Please inform at info@intersteno2019.org if you want to have your logo here.