Dictations with infrared system
Dictations for Speech Capturing (SC), Real Time (RT) and Note Taking (NT) competitions will be organized simultaneously for up to eight languages in one room.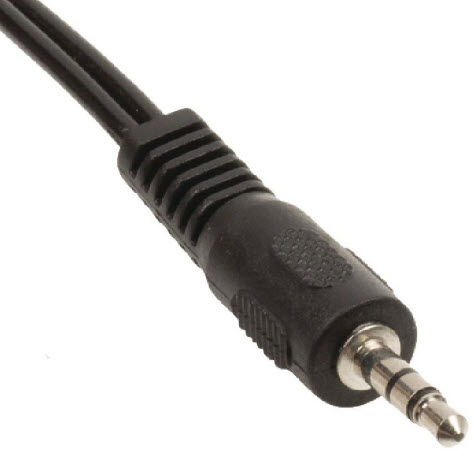 Competitors need to bring a good quality headset that connects via a standard 3,5 mm jack to an infrared receiver the competition jury will provide to each competitor in exchange for the ID-card as caution.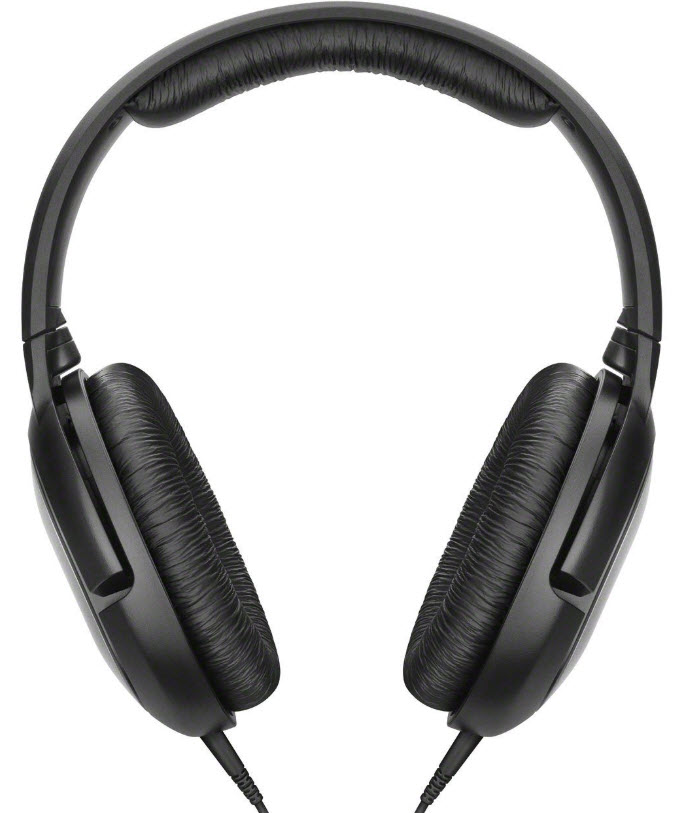 We recommand not to use simple earphones but to bring a good wired headphone that covers the ears, reducing environmental noice, available from about € 30 / $ 35.
Of course a technical test before the competitions will be organized.
All the competitor needs to do is:
Connect the headset to the infrared receiver.
Switch on the infrared receiver.
Choose the correct language channel (1-8) according to the available choices.
Set the volume to the correct level during the test dictation.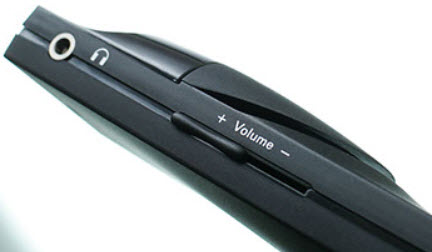 Infrared receiver
Instructions, similar as used for PC-contests, will be projected, indicating what competitors need to do.